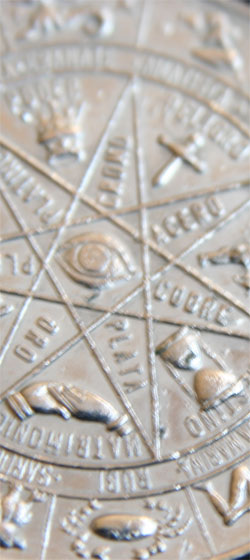 The Basics
Your Character
Fill out your profile, not just your kinks. We reserve the right to kick characters with non-descriptive or no profile text.
If your profile indicates anywhere on it that your character is the same as/similar to/based on/should be treated as you, the player, your character is not welcome in this setting. We maintain a strong and definite distinction between player and character, and we expect you to do the same.
The inn is a continuous canon setting. Do not retcon scenes you have played in the inn, unless all the players involved in the scene agree, or a moderator has requested it because of setting violations.
Kinks
For a more complete view of the Inn's opinion on kinks, see The Snowed Inn, on F-List. If you choose to party, here, we advise you to be comfortable being in a room with:
yiff
moderate to heavy B&D
a variety of casually implemented uses for fists
expletives
supernatural creatures
alternatives to heterosexual monogamy between equals
alcohol and drug use
and thick accents
(And that's just stuff that happens on a regular basis.)
We do NOT allow:
functional technological artefacts postdating 1900
ageplay of any sort
characters under 16
birth scenes
scat kinks
or vomit kinks
(Barfing on the floor because you're drunk is a-ok!)