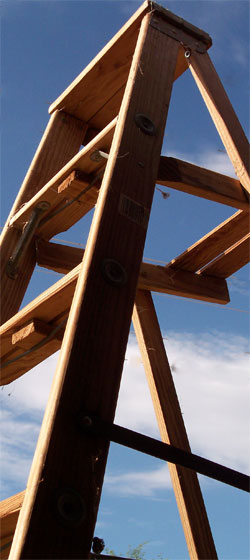 Work Where You Play
Our staff is presently lacking several members, and we are seeking to correct that oversight. Descriptions of the work are below. Room and board are part of the pay, along with another 3-5gp per week. Staff will be housed above either the stable or carriage house, in rooms with a shared living area and bath. The exception to all of the above is the Courtesan, who will be explained below.
Cook
0/2
The cook should be familiar with many of the recipes currently in circulation on the menu, as well as several personal specialities, and must be skilled in the use of a wood-burning stove, open flame, and masonry oven.
Courtesan
1/4
The courtesans must be sufficiently skilled at their professions to be profitable on their own. Any courtesan working in the inn will be on contract to provide twenty percent of their profits earned from inn patrons to the house, in exchange for room, board, and permission to ply their trade. Courtesans will be housed in the courtesans' parlours, on the ground floor.
Gardener
0/1
The gardener must be able to tend to the variety of flowering plants and grass in the garden, as well as the occasionally vicious semi-sentient topiary, which must be trimmed to maintain personality.
Housekeeper
1/0
The housekeeper should be skilled in cleaning cookware, laundry, wood, brass, glass, stone, and moveable rugs. Should the need be sufficient, we may choose to maintain more than one.
Staff Rooms